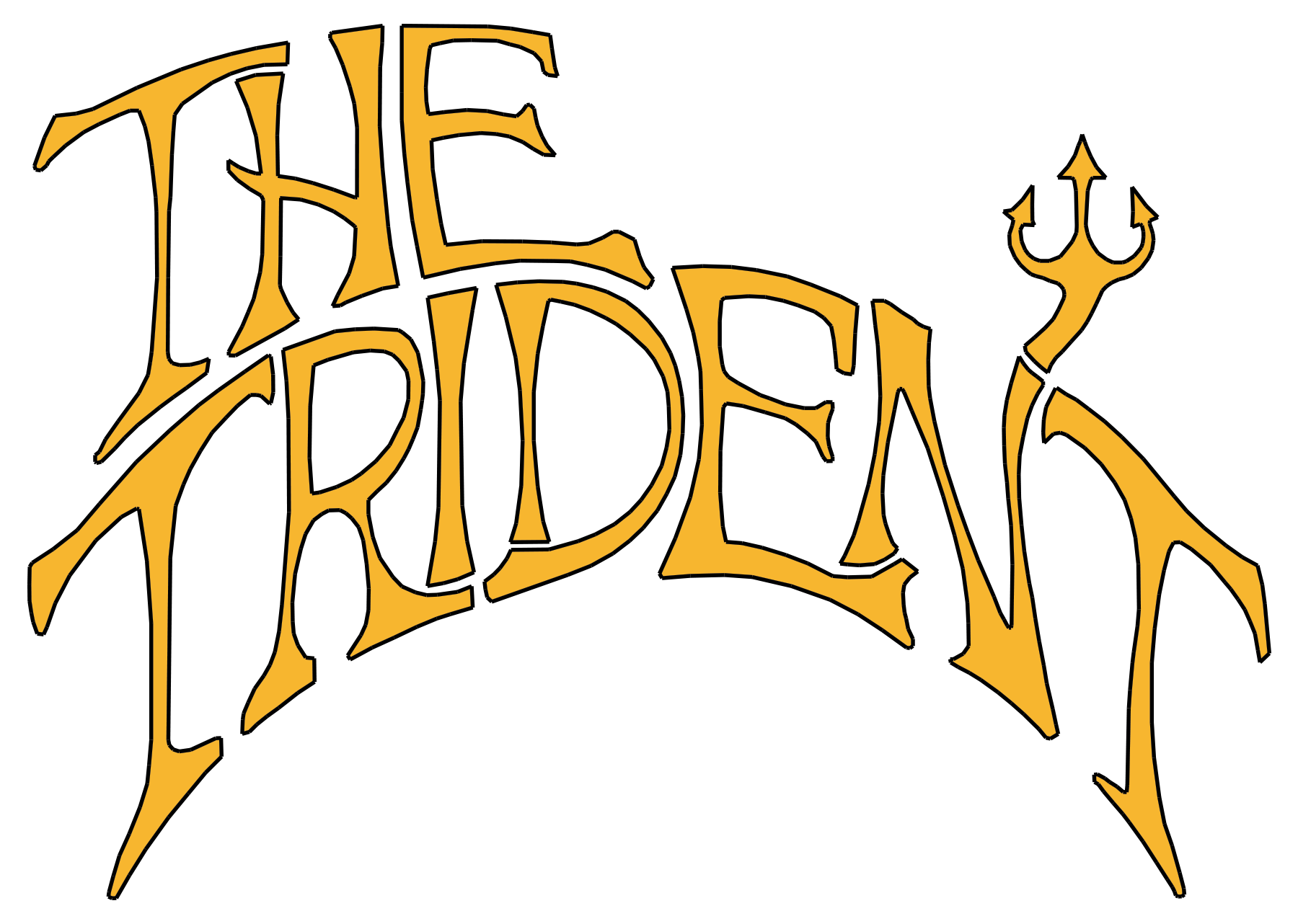 Grammy Award-Winning Bill Champlin & Special Guest Tamara Champlin
MC Greg Dayton (NY Blues Hall of Fame)
Saturday, June 26th, 2021
6:30 pm
Upstairs at the Trident. Black tie optional. Six-course gourmet dinner followed by an intimate live performance and stories with Grammy Award-winning rock legend Bill Champlin and special guest Tamara Champlin.
Hosted by Sausalito Sister Cities, Inc.
Tickets available at sausalitosistercities.org for $250.
Sausalito Music Revival will kickoff it's live music series with a Fundraiser for Sausalito Sister Cities at The Supper Club Featuring Bill Champlin with special guest, Tamara Champlin, and New York Blues Hall of Fame Guitarist/Singer/Songwriter Greg Dayton. Gourmet dinner served, intimate live performances and stories. Tickets are $250/seat. Black Tie optional.
Grammy Award-winning Bill Champlin is a true rock force of nature with a career spanning 5 decades. The singer/ songwriter/ guitarist/ keyboardist studied at Tamalpais High School in Mill Valley and played his first gig at age 14 at the Sausalito Women's Club. He started the Sons of Champlin in 1965. The Sons recorded their first album, Fat City in 1967 for Trident Records, owned by Kingston Trio manager, and Trident Club owner Frank Werber. Widely considered as the most sophisticated band on the Bay Area scene with soulful arrangements and lush horns, they recorded several albums for Capitol Records. Bill later moved to LA as a session musician before joining the band Chicago with whom he sang and played for 28 years.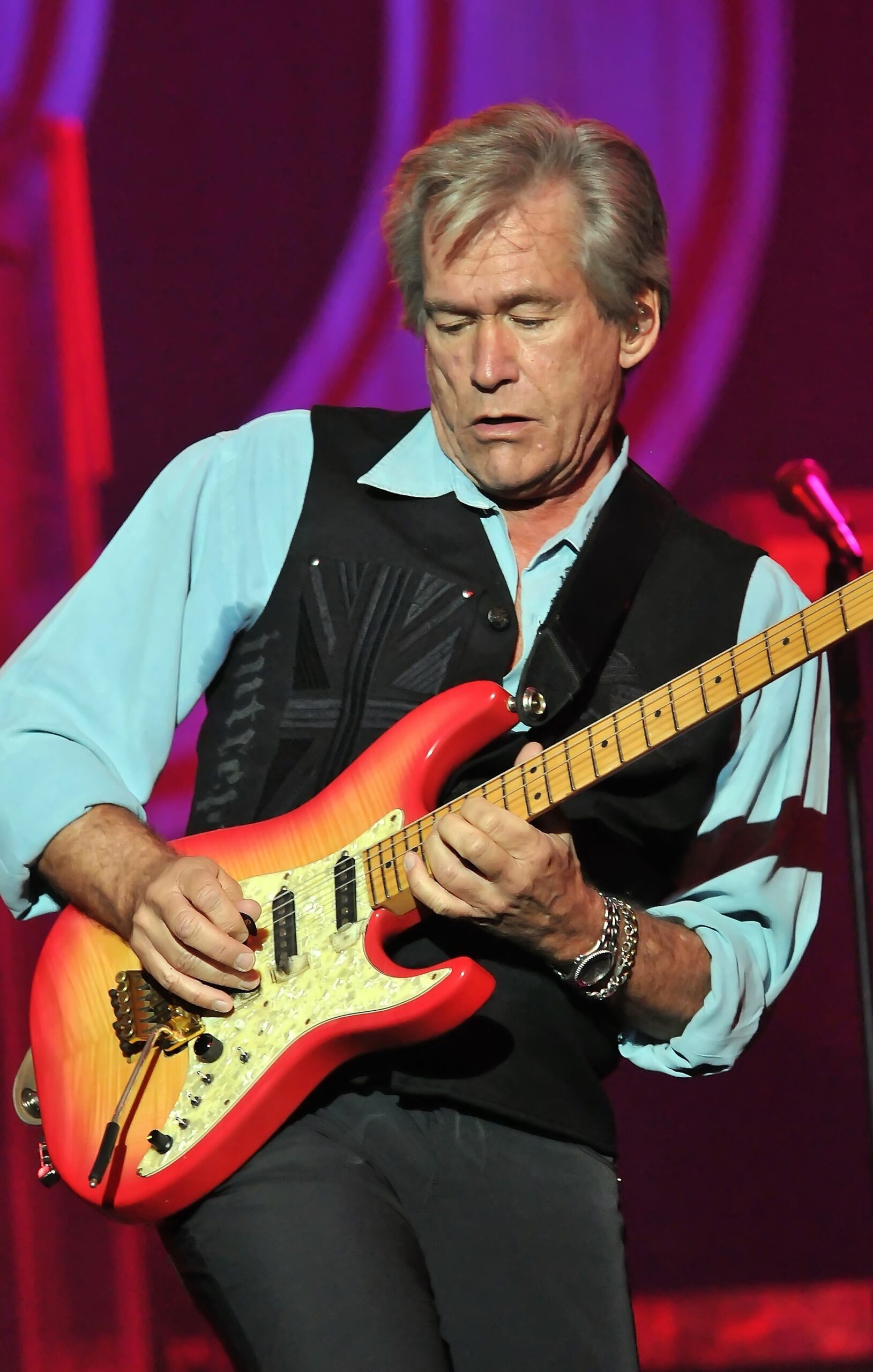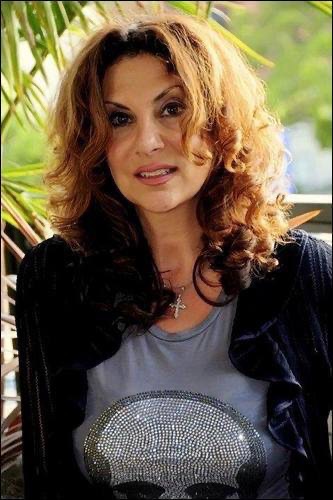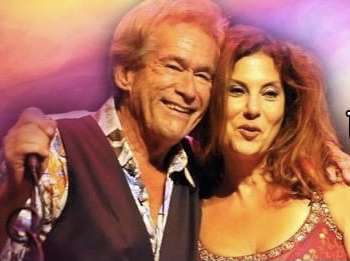 Champlin won a Grammy Award for Best Rhythm and Blues Song in 1980 for co-writing the hit song "After The Love Has Gone" with Jay Graydon and David Foster (made popular by Earth, Wind & Fire) and a second Grammy Award for Best Rhythm and Blues Song in 1983 for co-writing the song "Turn Your Love Around" with Jay Graydon and Steve Lukather (made popular by George Benson). His collaborations include Toto, REO Speedwagon, Patti LaBelle, and countless more. He has recorded albums as a solo artist his entire career and his latest album, Livin For Love was released in 2020.
Singer/songwriter Tamara Champlin has delivered her powerful and soulful vocals and songwriting credits to countless hit recordings and films for four decades. She became well known in 1980, while singing in the movie, "Urban Cowboy." From 1983-1984 she was a regular background vocalist on Alan Thicke's, "Thick of the Night". She then sang with Rita Coolidge, Elton John, Bill Champlin, Richard Marx, Mr. Mister, The Blues Brothers and others in the 1980's and 1990's. Tamara has also co-written songs and sung with Brenda Russell, Tom Scott, Peter Cetera and many others. Since the 1990's, Tamara has performed with Bill Champlin in solo bands, Sons of Champlin, Champlin/Williams/Friestedt, and more. Bill Champlin's latest release, "Livin' for Love", includes Tamara as both a co-writer and vocalist. She is currently working on her own solo album with Bill as producer.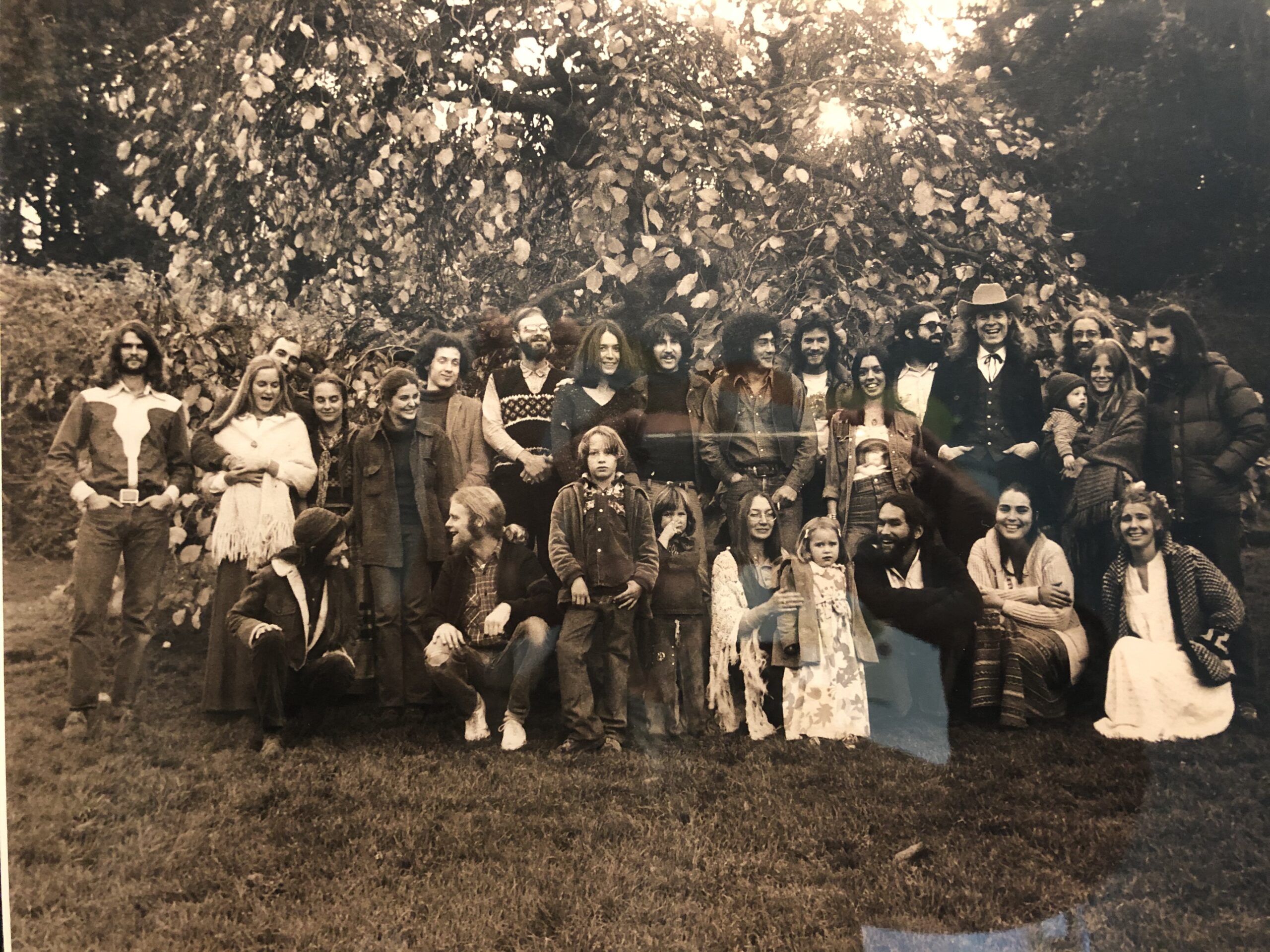 Photo of Sons of Champlin Courtesy of Zero Nylin