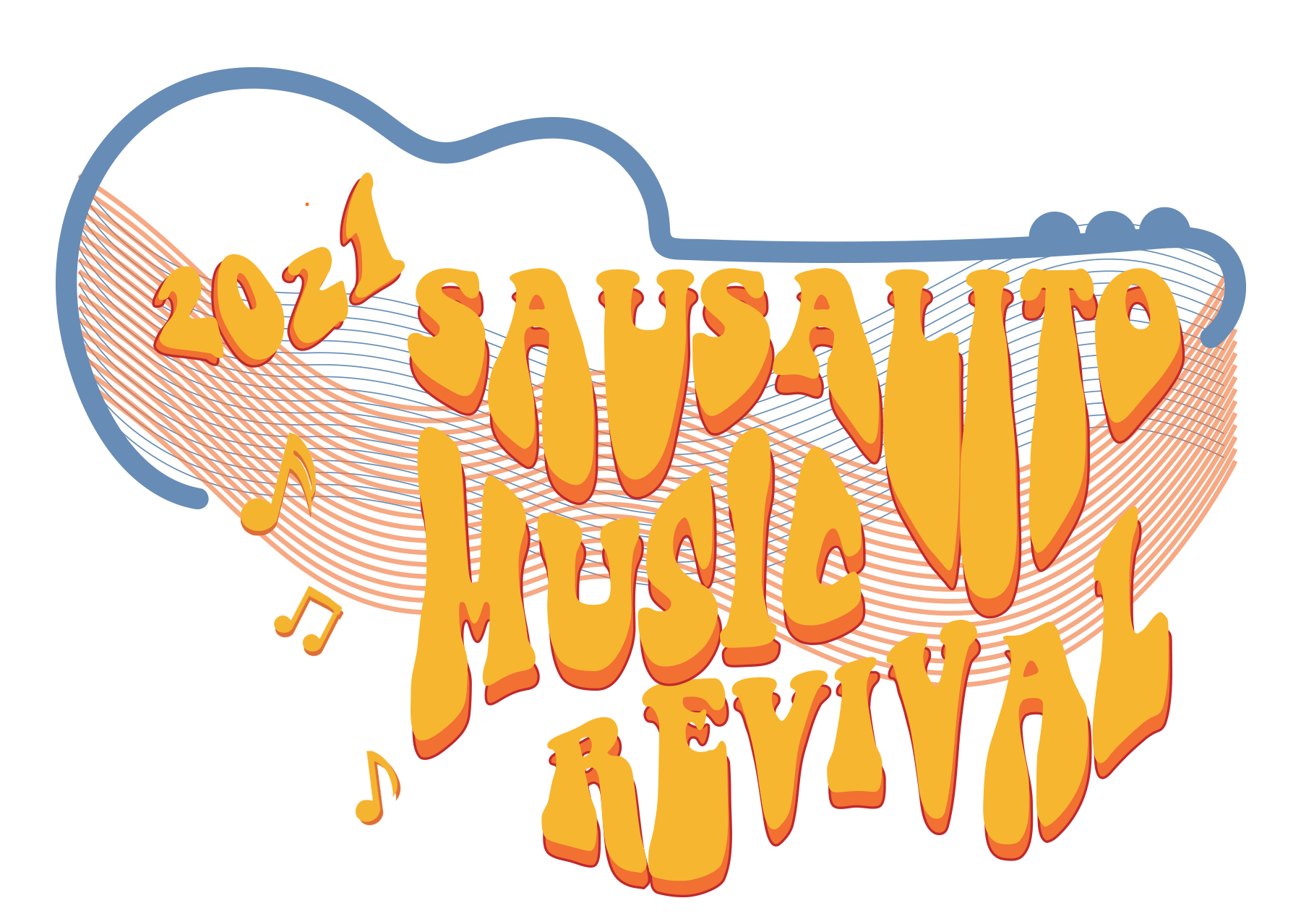 Live Music Events
Special performances featuring world class talent and unique collaborations, including Supper Club events upstairs at the Trident, Sausalito.
video streaming/ subscriptions
Videos of concerts, interviews, and special features will be available via streaming through online subscriptions.
VIP Memberships
First access to tickets, prime seating and more.
The Sausalito Music Revival (SMR) is a live music series with interviews celebrating the musical talent, history, and lore of the Bay Area. The ongoing concerts at Sausalito's iconic venues including the Record Plant, the Trident, and more will be available for viewing through online streaming, ticketing, subscription, and limited VIP attendance until we are post-pandemic. All of the shows will raise money for the award-winning non-profit, Sausalito Sister Cities, Inc. (Viña del Mar, Chile, Sakaide, Japan, Cascais, Portugal), with a focus on cultural and educational exchange programs.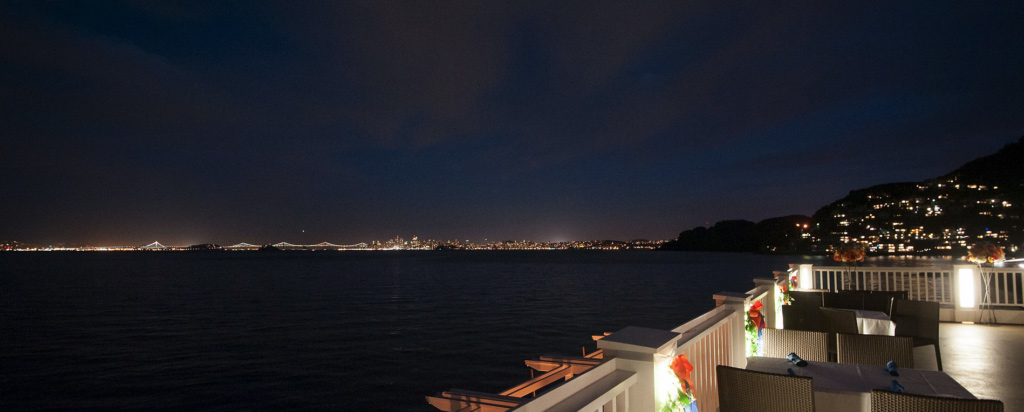 Hosted by Sausalito Sister Cities, Inc.
WILDLY WICKED DANCE PARTY MASQUERADE BALL AT THE SPINNAKER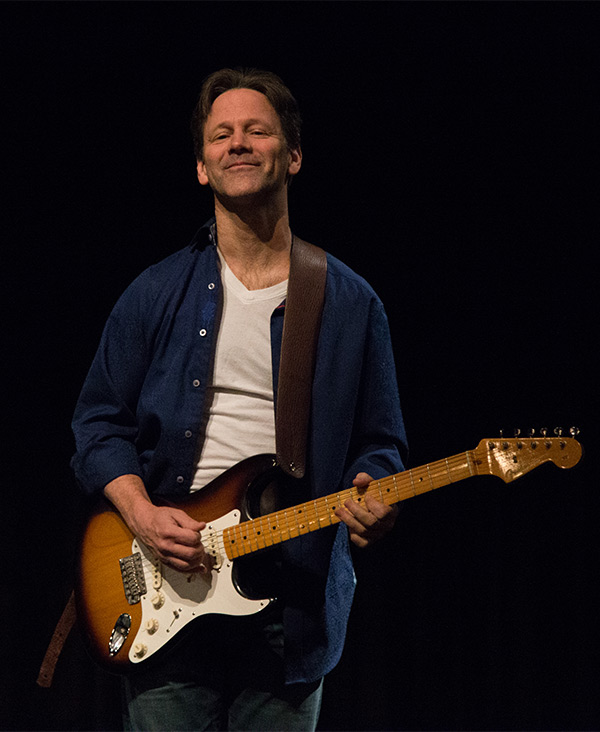 Greg Dayton
Artistic Director
A singer/songwriter/guitarist based out of Sausalito and New York City has released two critically acclaimed solo albums and was inducted as a "Great Blues Artist" into the New York Blues Hall of Fame in 2016. He has degrees from Harvard University (American History) and Berklee College of Music and over 30 years of experience performing and teaching in the US and Europe.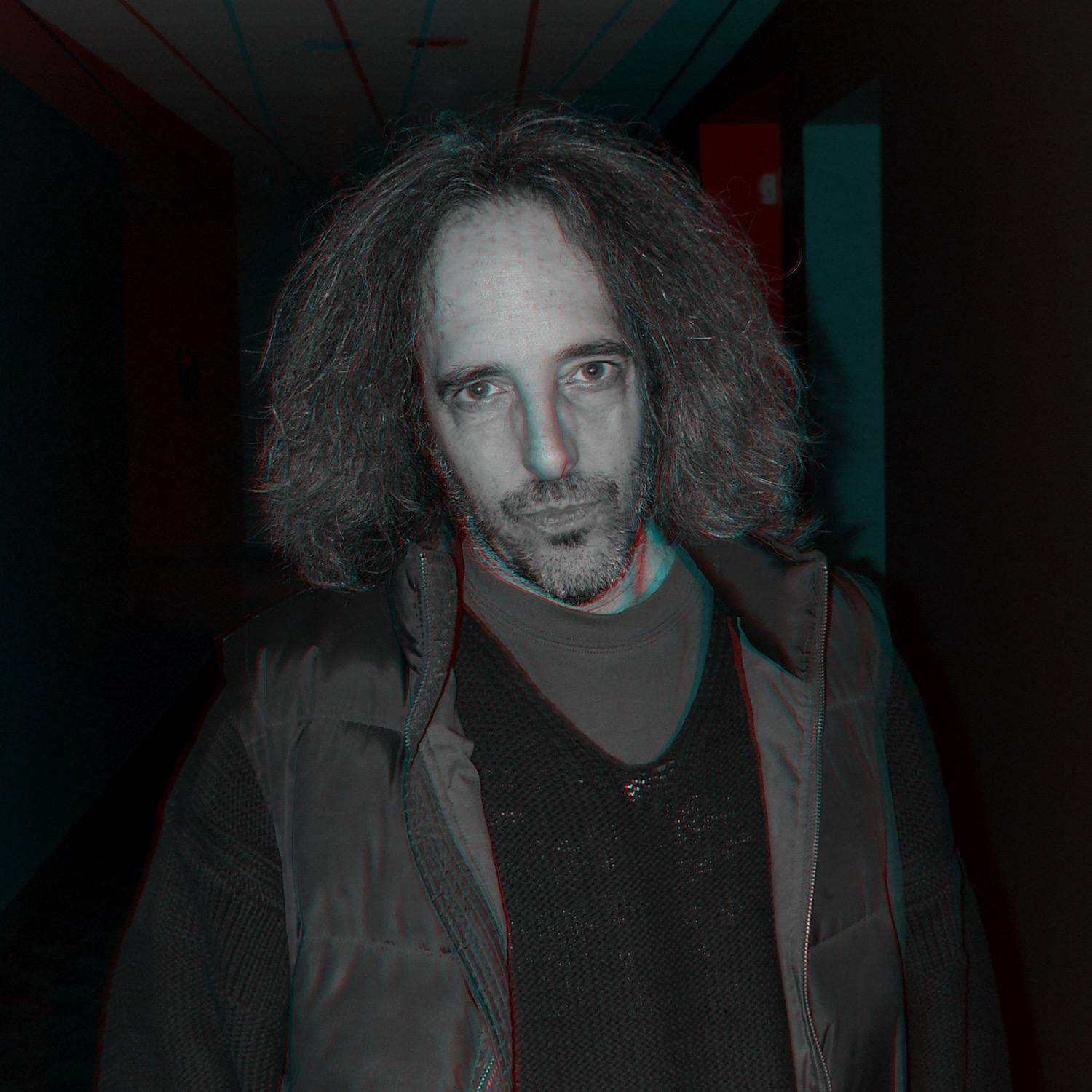 Jon Bendis
Film Direction, Writing, Editing, Production
Has over 25 years experience producing work for for Tom Petty, Mike Campbell, Jackson Browne, Keith Richards, Eric Clapton, Chris Isaak and more MTV, ABC, HBO, CBS, A&E, TCilmiNT, BRAVO, VH1, Fuse, Disney, and the Rock and Roll Hall of Fame Awards, he has played and recorded with Joe Walsh, Neil Young, Stephen Stills and Rosanne Cash.
Dana Cilmi
President, Sausalito Sister Cities, Inc.
Thomas Clark
Technical Advisor
Susan Roe
Special Advisor
Subscribe to the Sausalito Music Revival Newsletter